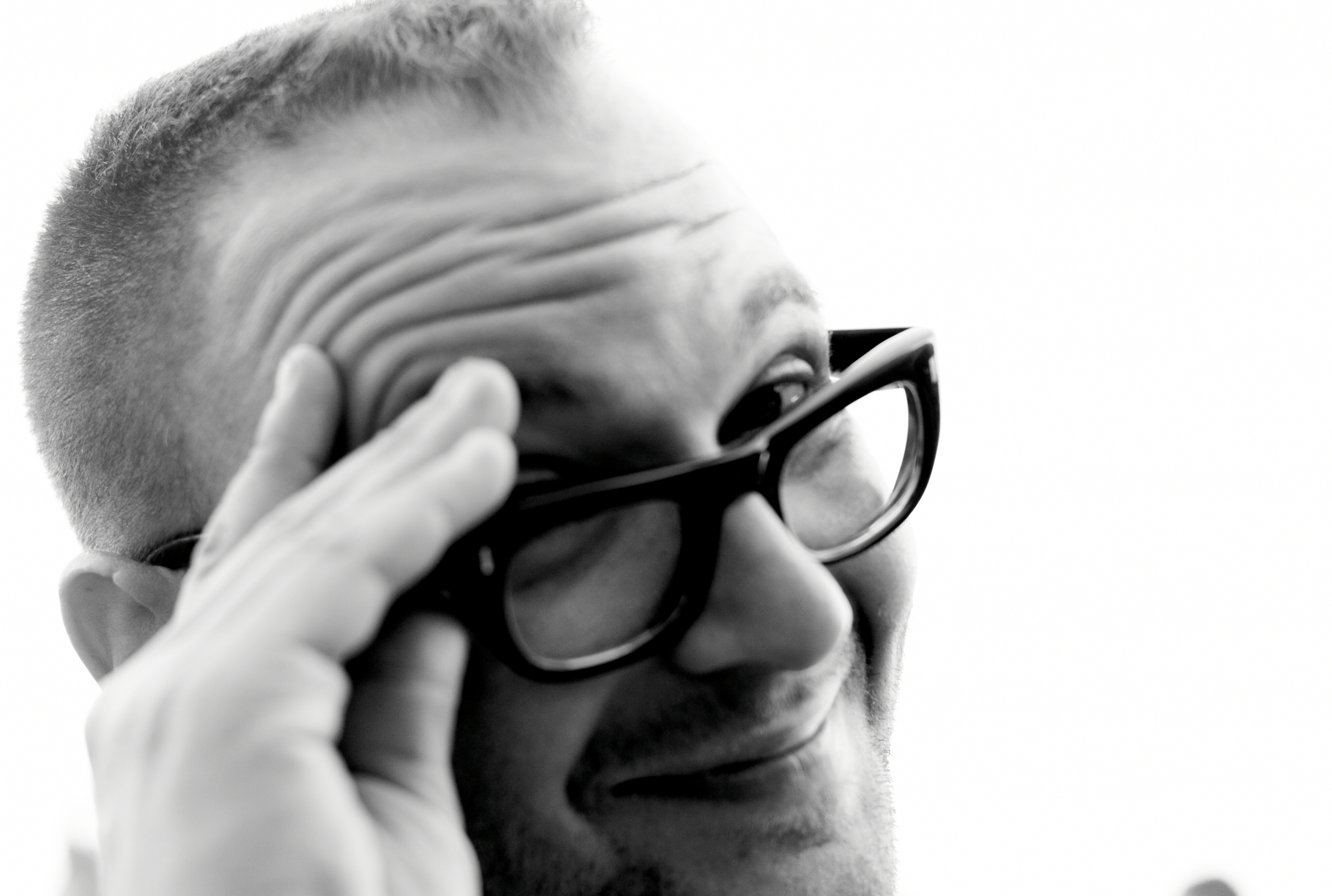 photo by Joi Ito, Creative Commons Attribution 3.0
Eenmaal aan het lezen op het blog van David Weinberger (zie mijn vorige post) kom je snel bij Cory Doctorow. Op
The Varsity
een verslag van zijn speech onder de naam "How to destroy the book." Op het eerste gezicht de moeite waard om me eens verder in de verdiepen.
De Shanachies hebben dat natuurlijk al lang gedaan, dus veel toe te voegen anders dan check deze man heb ik niet.
Cory Doctorow at Internet Librarian International 2009 from Jaap van de Geer on Vimeo.